Applewood Antiques
Our shop on Route 117 in Sugar Hill, New Hampshire boasts an extensive inventory including furniture, artwork, jewelry, rugs, and crystal. Our sought after glassware collection is a draw for those who enjoy beautiful and hand painted China.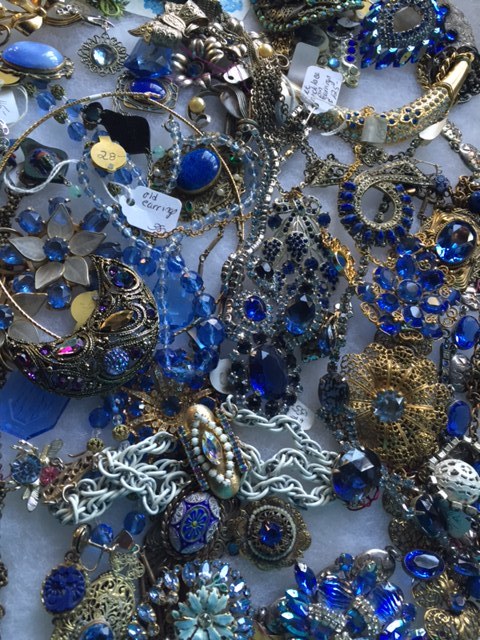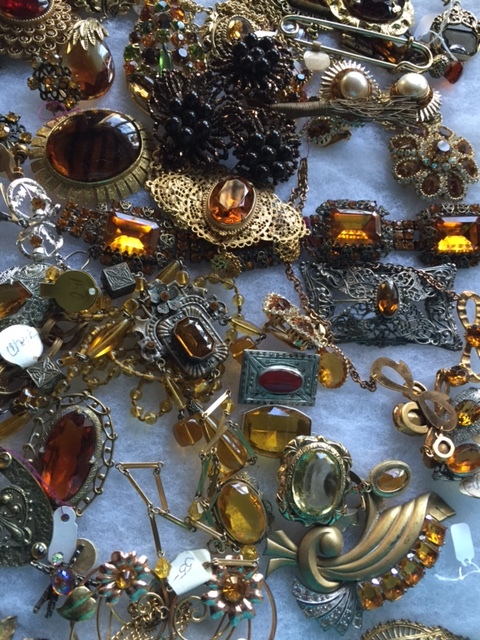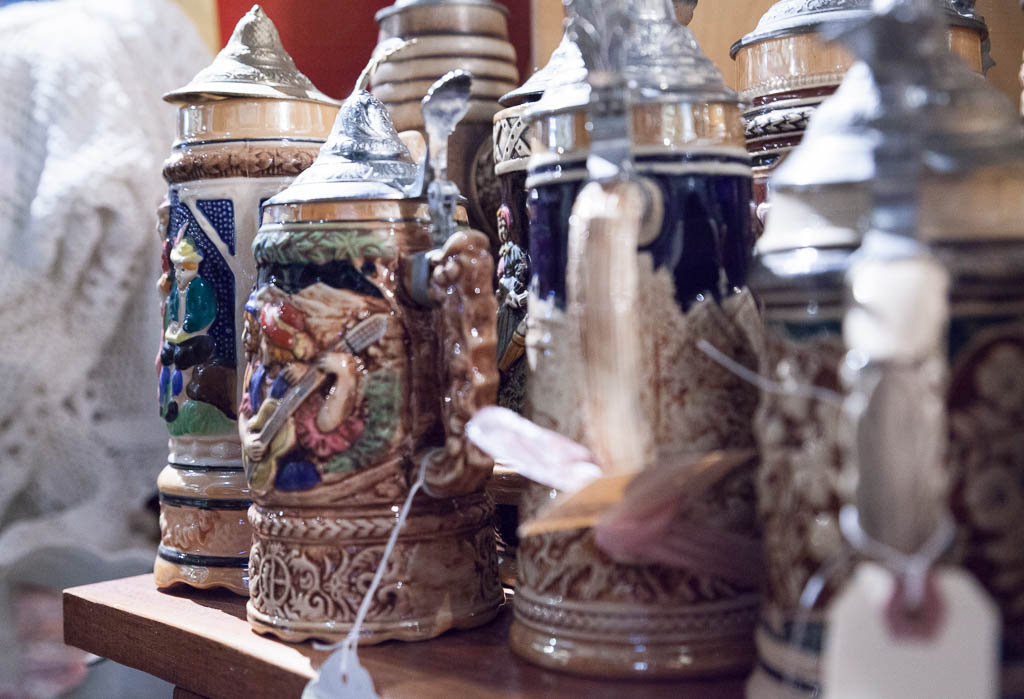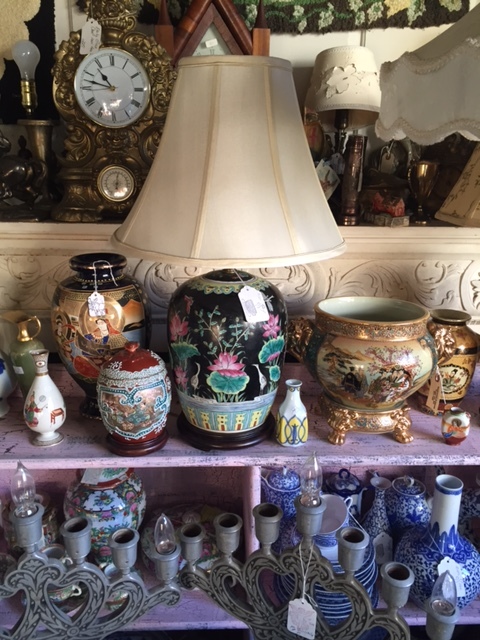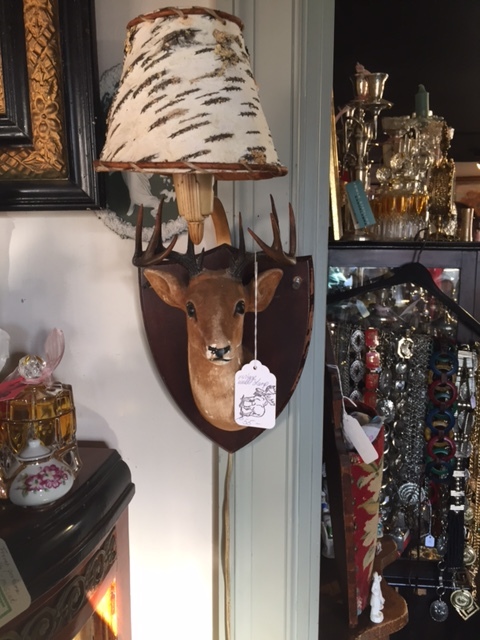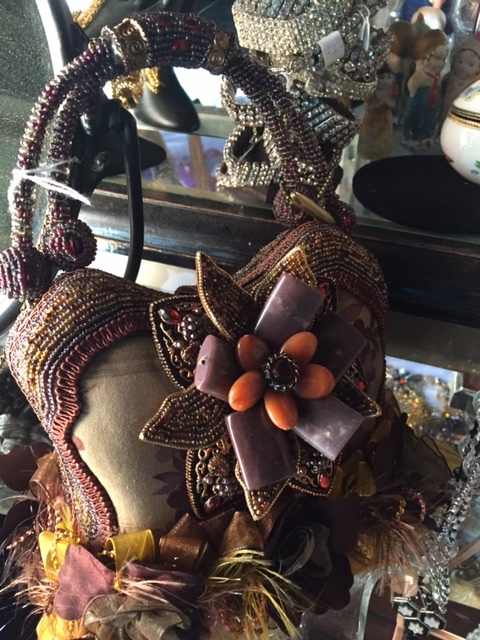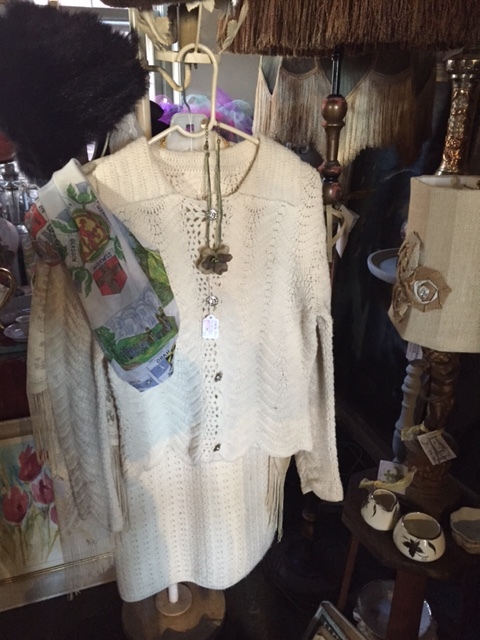 Mantiques at Applewood Antiques
Mantiques (n) – Antique collections sought after by men and women alike, including but not limited to oilcans, milk bottles, die-cast cars, copper wares, and plenty of signage.
Mantiquing (v) - A draw for men looking to occupy themselves while their ladies shop.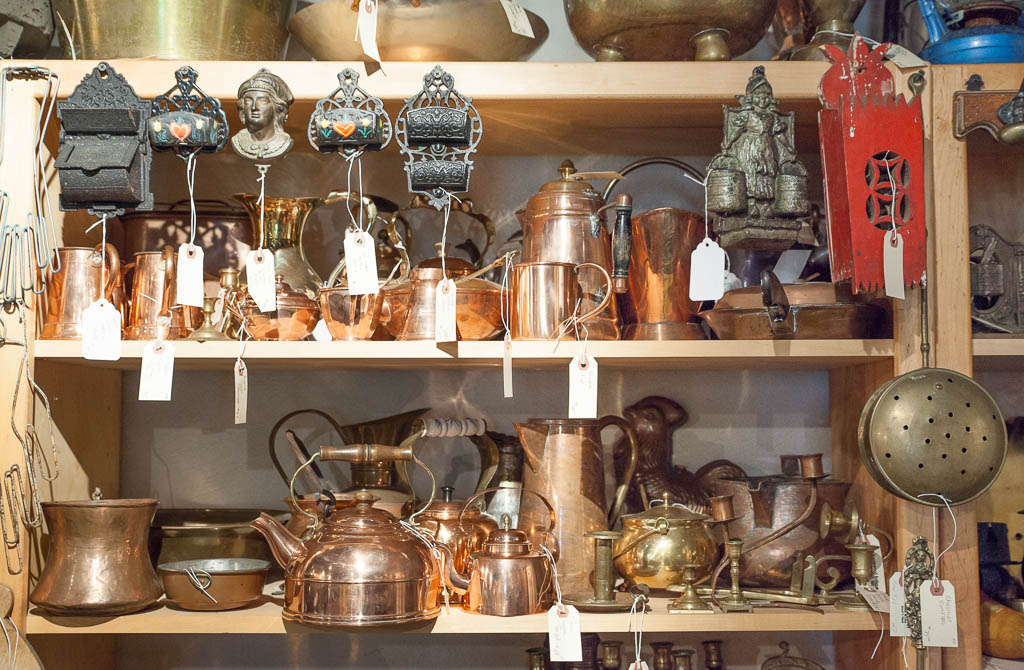 Decorating With Antiques
Use Michele's experience with interior design to your advantage.